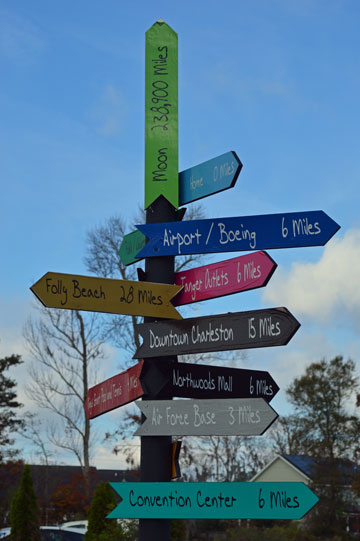 Palmetto Signature Homes has been Building homes in the Carolinas for over 22 years. We are a local builder and plan our neighborhoods with thoughtful design that enhance the local communities in which we live. Palmetto Signature Homes has established a tradition of building fine quality new homes, this is where we raise our families and we want to make sure that the services and new homes we offer also gives you that same pride that we feel about our neighborhoods. Our desire is to understand what is important to you, customer service is a priority and it is just one of the reasons why we have had such success after all this time. Featuring quality construction that you expect at affordable prices, Palmetto Signature Homes has the experience and integrity to provide you with the quality new home of your dreams.
Long known as a Low country builder specializing in quality, affordable, entry- level starter homes, Palmetto Signature Homes will build on the proud tradition of experience and integrity. However, its focus will be expanded to include a larger, semi-custom product that offers homebuyers more flexibility in both construction and design.
"Palmetto Signature Homes will be led by the same core values and the same leadership that has guided the company for the last decade and a half and allowed us the ability to build over 700 new homes,' says company president Lex Costas. He adds, "Being rooted in the Lowcountry, Palmetto Signature Homes is and has always been guided by our three most important principles; Integrity, Quality and Value".
Palmetto Signature Homes is currently building its' newest home design in the Oaks at Indigo off Dorchester Road in the Summerville / North Charleston area, with 2500 to 3400 sq. ft. homes with detached garages starting in the low $300s.
Marketing for Palmetto Signature Homes will continue to be coordinated by Carolina One New Homes.